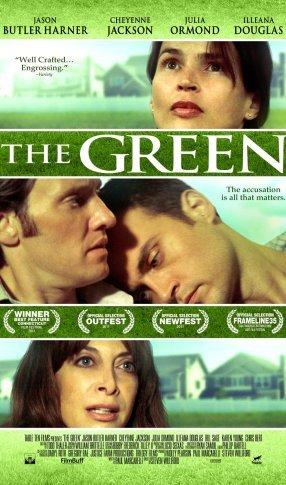 Having left behind a life in New York City for the village charm of shoreline Connecticut, Michael Gavin, a drama teacher at a progressive private high school, thinks he can live a simple, harmonious domestic existence with his partner Daniel, a locavore caterer. Seemingly more concerned with the minutiae of suburban life than he is about challenging the bias he experiences in the provincial, recession-weary yankee bastion, Michael adheres to an unspoken survival code: Don't speak up, don't make trouble.
But Michael's world is turned upside-down when he is accused of engaging in "inappropriate behavior" with a male student, who runs away from home leaving behind his financially-strapped mother and her mercenary boyfriend to capitalize on the school?s culpability in the alleged affair.

With his job, relationship, and freedom in jeopardy, Michael must confront the suspicions of his co-workers, the latent homophobia of his friends and neighbors, and Daniel's doubts about his partner?s innocence after the investigation reveals a secret from his past.
'
» Title: The Green
» Directed By: Steven Williford
» Written by: Paul Marcarelli
» Produced by: Paul Marcarelli and Molly Pearson
» Co-Executive Produced by: Daryl Roth, Tena Clark, Dawn Porter, Gregory Rae, Michelle Seward, Steven Williford
» Associate Producer: Randall Mcneal and Sharon Michaels
» Line Producer: Susan Leber
» Director of Photography: Ryan Samul
» Website
Cast
Original Cast: Jason Butler Harner, Cheyenne Jackson, Julia Ormond, Illeana Douglas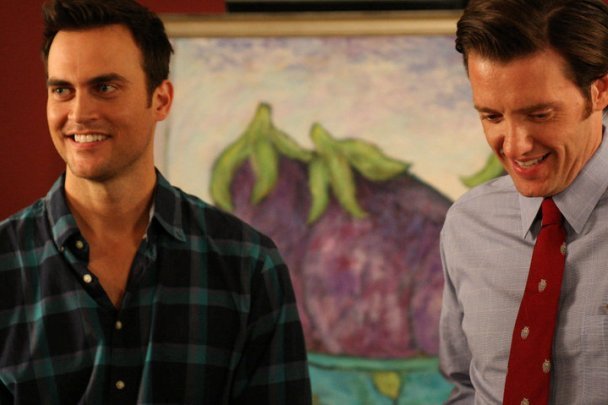 Cheyenne Jackson and Jason Butler Harner