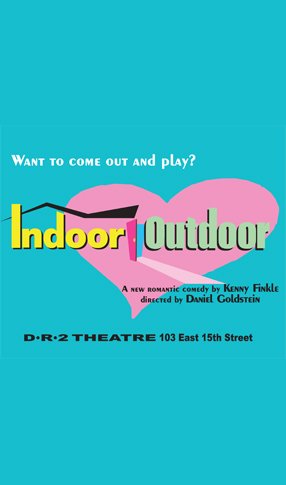 Indoor/Outdoor
Opening Date: February 22, 2006
This quirky, warm-hearted romantic comedy looks at love and relationships through the eyes of a frisky house cat named Samantha.
Things get complicated when a wild, handsome stranger shows up at the sliding glass door telling her that the grass is greener in the outside world.
'
Genuine kindness -- the type that isn't coated in mawkishness or undercut with irony -- is about as rare in the theater as a talking cat. Kenny Finkle's Indoor/Outdoor has both… It is also a clever, big-hearted comedy that makes it easy to feel good. - Variety
» Title: Indoor/Outdoor
» DR2 Theatre
103 East 15th Street
(at 20 Union Square East)
» Book by: Kenny Finkle
» Directed By: Daniel Goldstein
» Scenic: David Korins
» Costume: Michael Krass
» Lighting: Ben Stanton
» Sound: Walter Trarbach, Tony Smolenski IV
» Stage Manager: Brian Maschka
Cast
Original Cast: Mario Campanaro, Brian Hutchison, Emily Cass McDonnell, Keira Naughton
Dates
Opening Date: February 22, 2006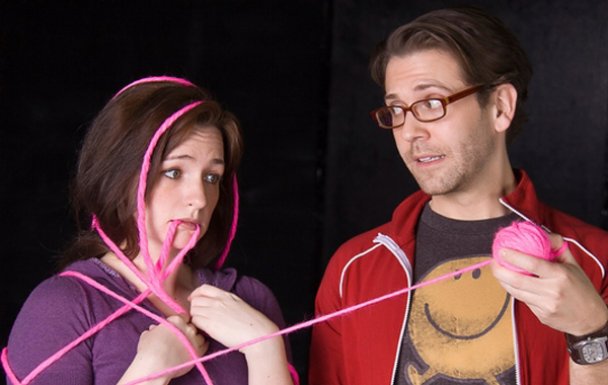 The Cast of "Indoor/Outdoor".