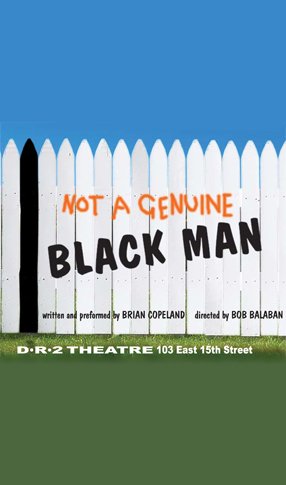 Not A Genuine Black Man
Opening Date: May 17, 2006
In 1971, San Leandro was named one of the most racist suburbs in America. Congressional hearings were held.
The next year, the then eight-year-old Brian Copeland and his African-American family moved to San Leandro. In a monologue that's both funny and poignant, Brian explores how surroundings make us who we are.
'
The show, directed by Bob Balaban, conveys the sense of a man overcoming insuperable odds and emerging whole, sane and triumphant. - NY Daily News
» Title: Not A Genuine Black Man
» DR2 Theatre
103 East 15th Street
(at 20 Union Square East)
» Book by: Brian Copeland
» Directed By: Bob Balaban
» Lighting: David Hines
Cast
Original Cast: Brian Copeland
Dates
Opening Date: May 17, 2006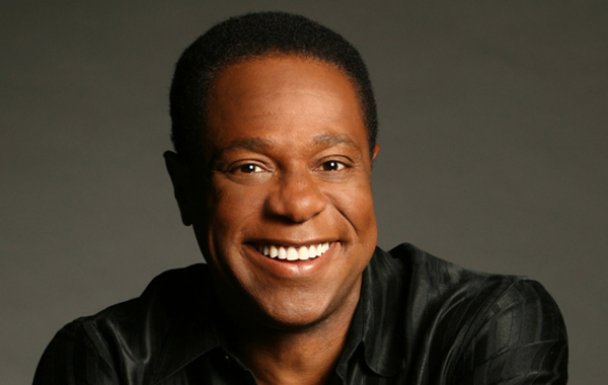 Brian Copeland of "Not A Genuine Black Man".