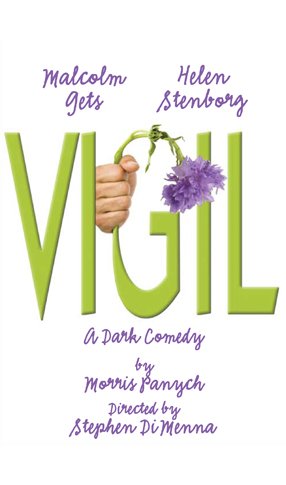 Vigil
Preview Date: September 20, 2009 Opening Date: September 30, 2009
A dark comedy about death, dying and other funny stuff, Vigil is "hilarious, quirky, and heartfelt", raves Variety.
Childhood was anything but normal for Kemp, as he successfully avoided all family contact for 30years. That is, until the day he was guilted into taking care of his dying aunt. Now Kemp impatiently waits for the death of his bedridden aunt, attempting to fill in the time with recollections of his peculiar childhood along with playful musings on mortality. The New York Times calls the play "a gem! Vigil is a happy mix of genres."
'
Hilarious, quirky, and heartfelt! - Variety
» Title: Vigil
» DR2 Theatre
103 East 15th Street
(at 20 Union Square East)
» Written by: Morris Panych
» Directed By: Stephen Dimenna
» Website
Cast
Original Cast: Malcolm Gets, Helen Stenborg
Dates
Preview Date: September 20, 2009
Opening Date: September 30, 2009
Closing Date: Open-Ended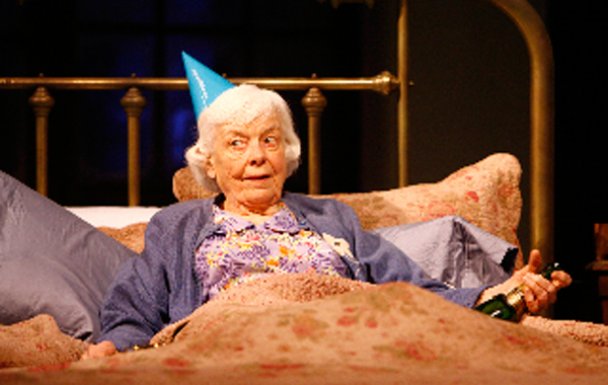 Helen Stenborg in "Vigil"